Still life campaign for Laminex - Living Pigments Collection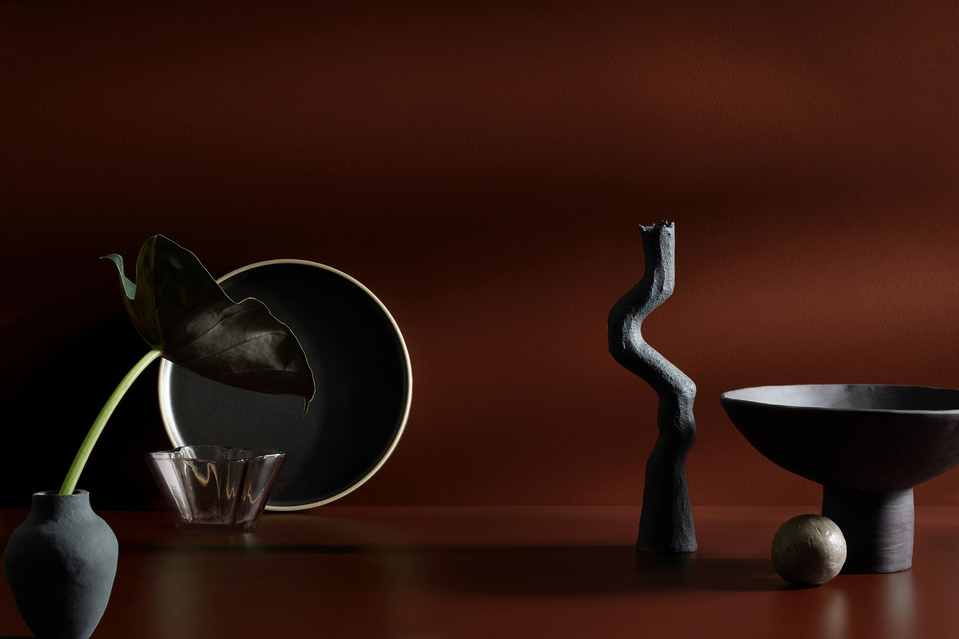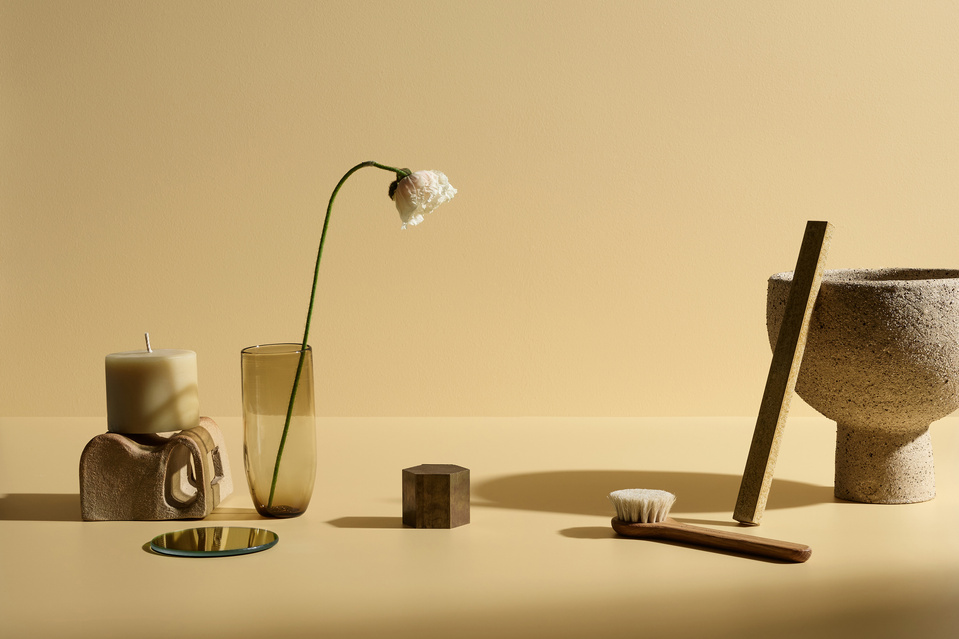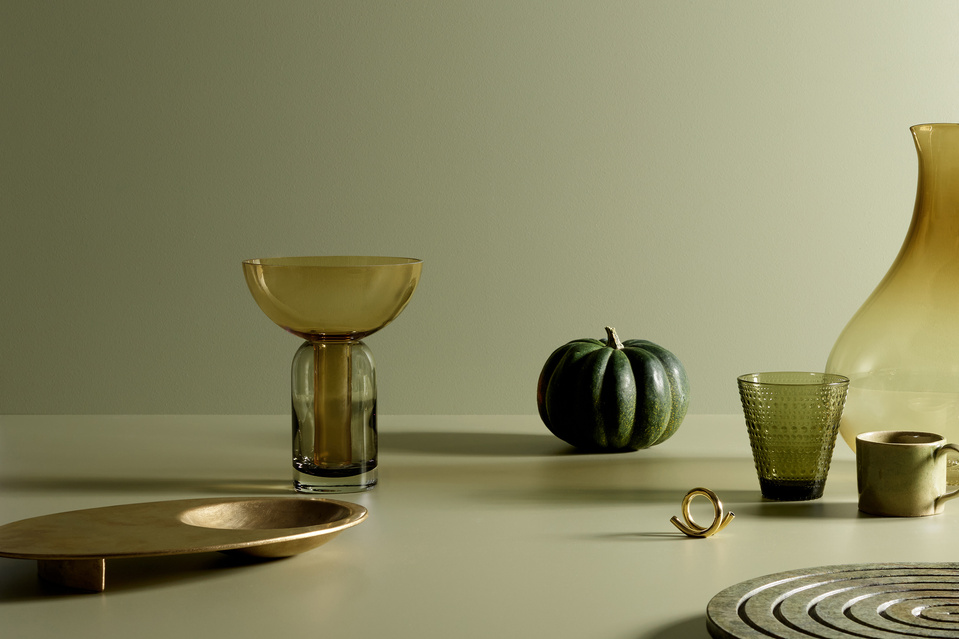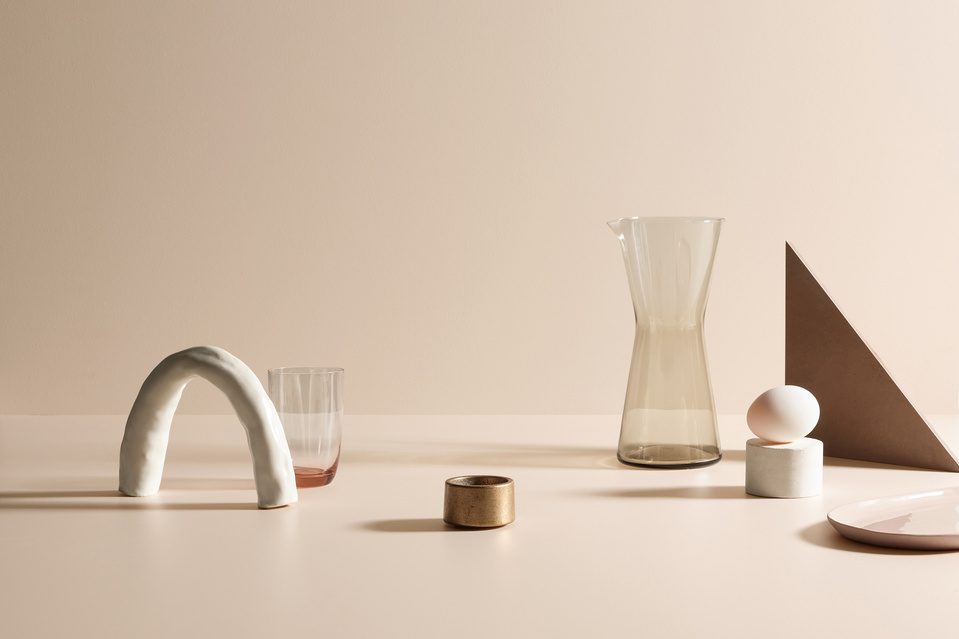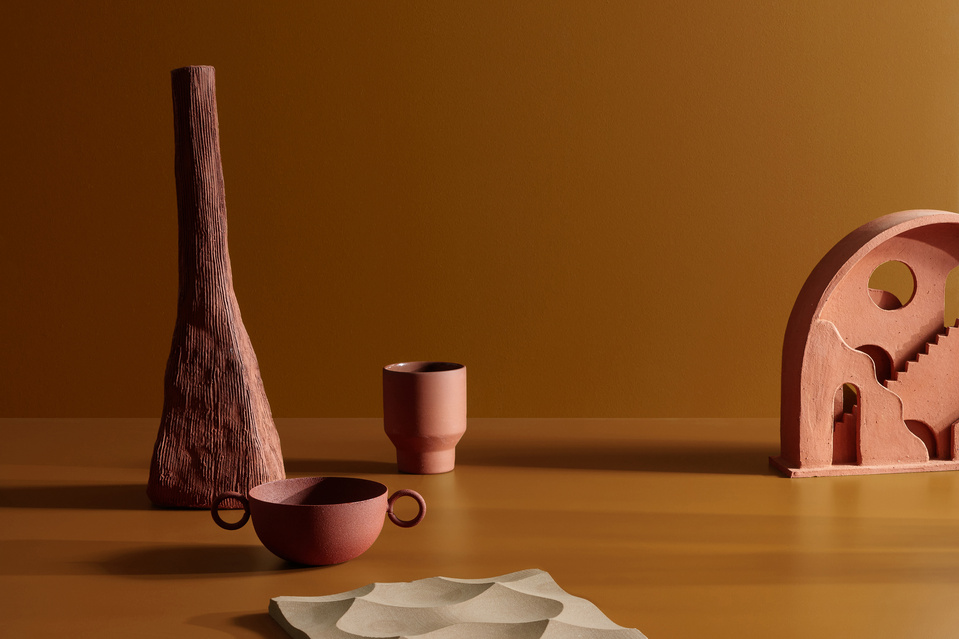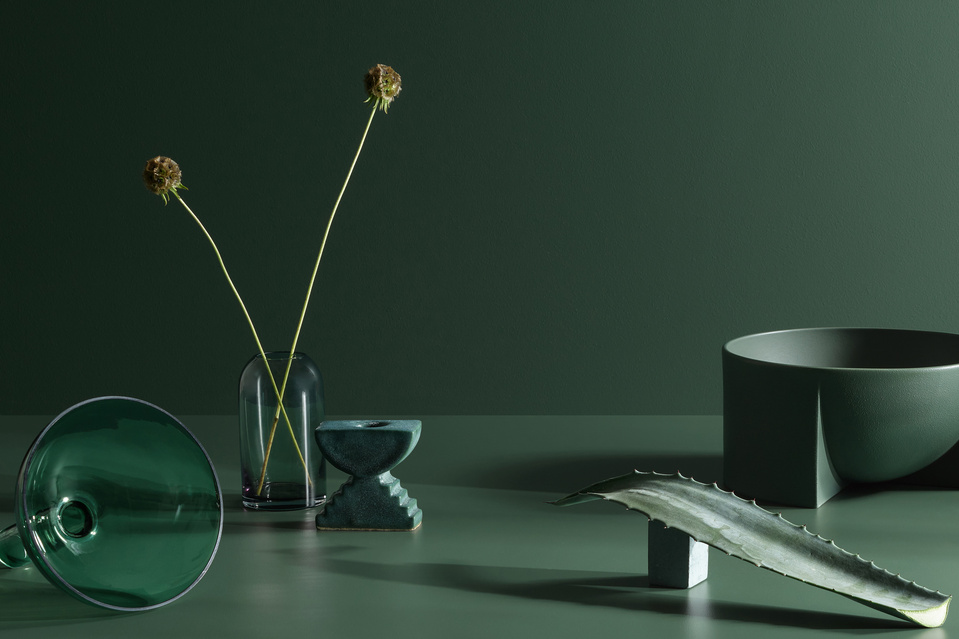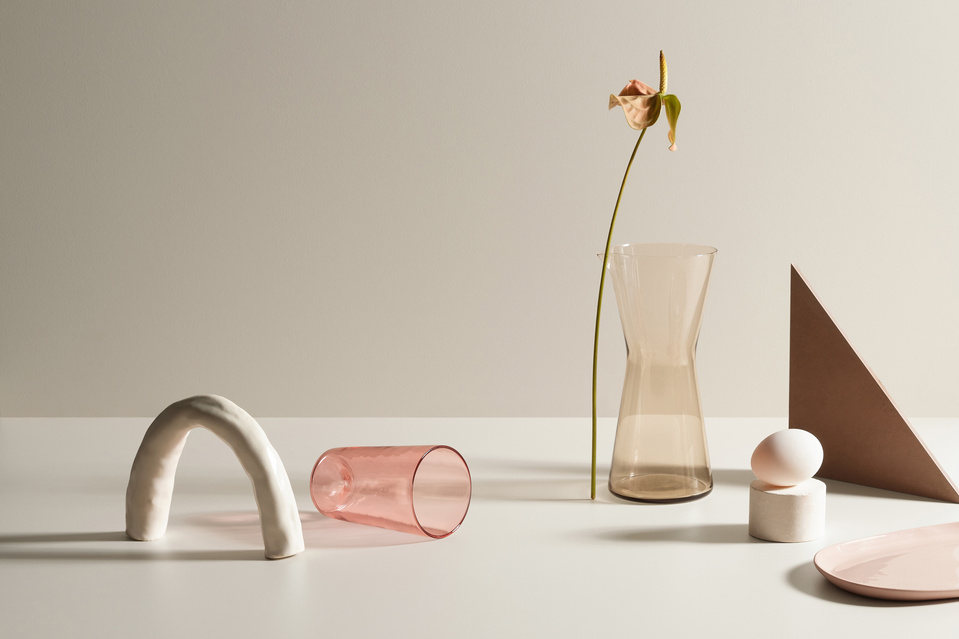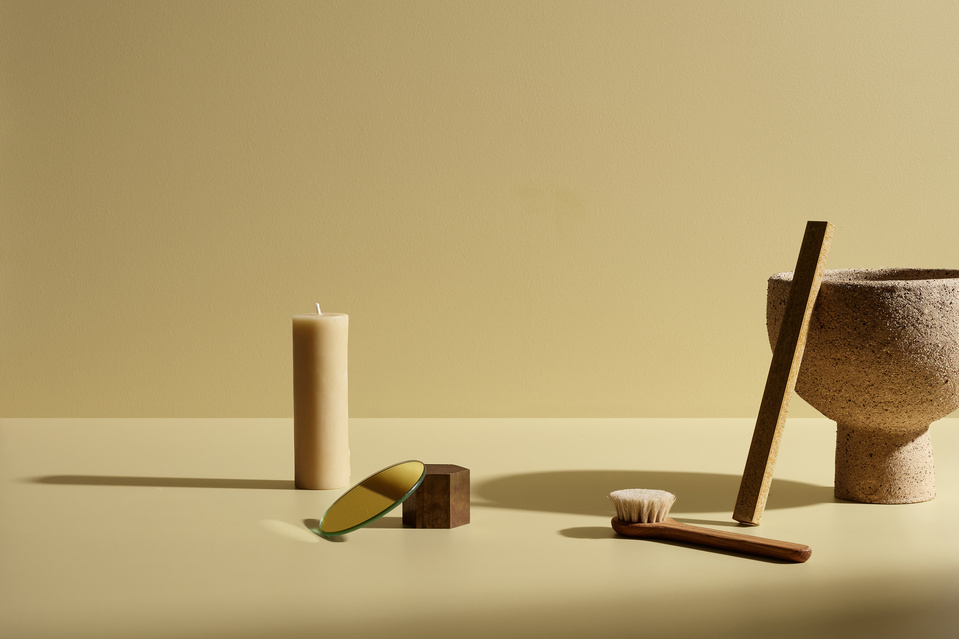 A flavour from our recent still life shoot featuring Laminex's new Living Pigments Decor line, drawing inspiration from the earth, and from the plants that grow in it.


Shot by Scott Newett and styled by Nat James at Cubed Studio, this photography series plays with the narrative of modern minimalism meeting nature.

Focusing on the expressiveness of light against different textures and shapes, we tell a story though colour; the Laminex sunburnt hues of ochre and terracotta; the bleached, sandy tones of beaches and deserts; and full-bodied greens evocative of forests and foliage.


The collection heroes seven new colours for decor: Hushed Pine, Olivine, Pale Honey, Burnt Ochre, Moroccan Clay, Kalamata, Porcelain Blush.