Ettitude Store - still life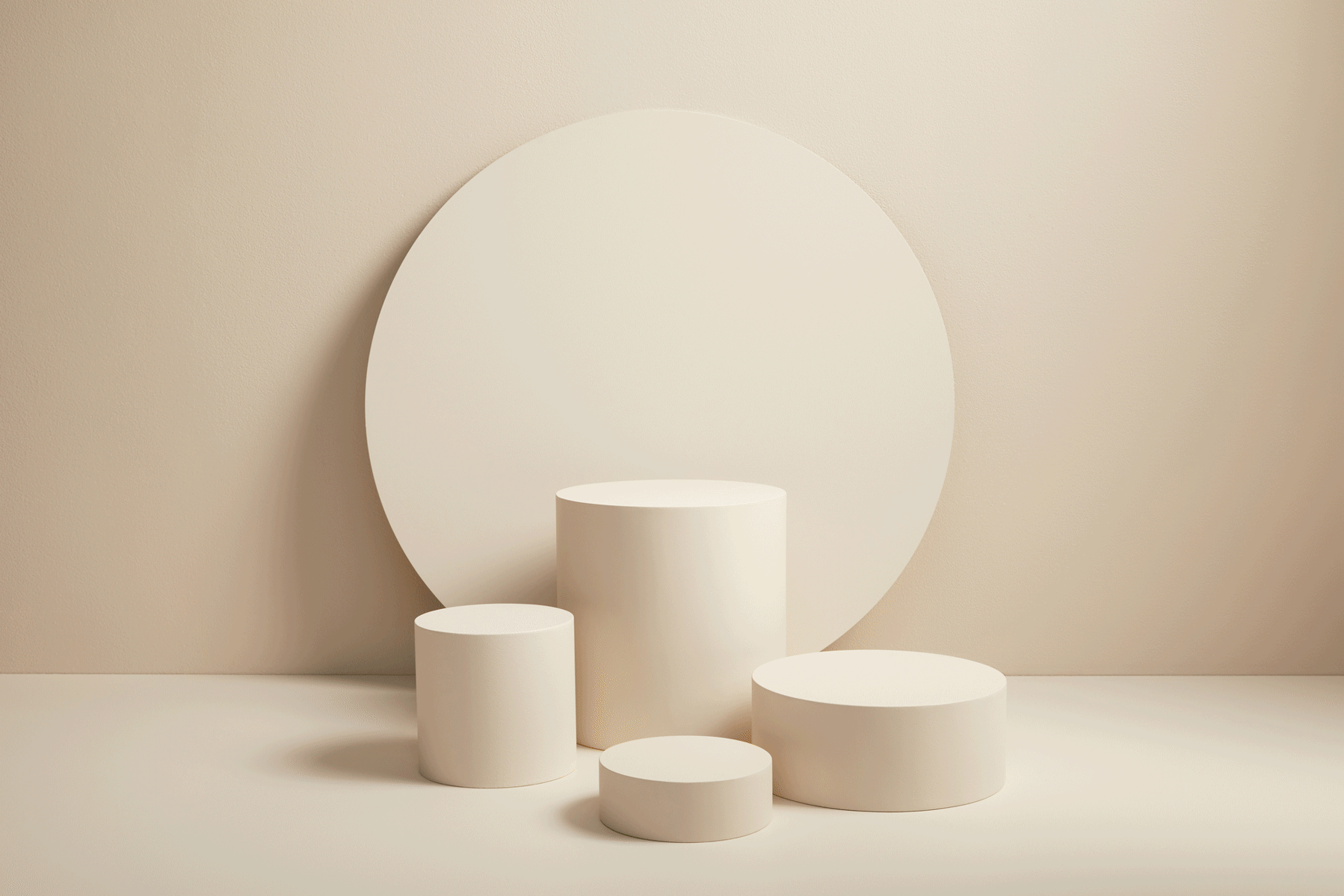 A still-life photography series shot at Cubed Studio for ettitude store, styled by Nat Turnbull.
In this series we explore minimalism and softness in alignment with the brand's environmentally conscious identity.


The Melbourne-based bedding and sleepwear brand creates sheets made from 100 per cent organic and vegan bamboo lyocell, which requires five times less water than cotton to manufacture; a world-first.
The fabric wicks away moisture and neutralises odour by being breathable while it feels like silk.



For this series, we complimented ettitude's sleep and bath products by featuring the natural elements the brand's philosophy is focused on.