Creative branding campaign for Great Wrap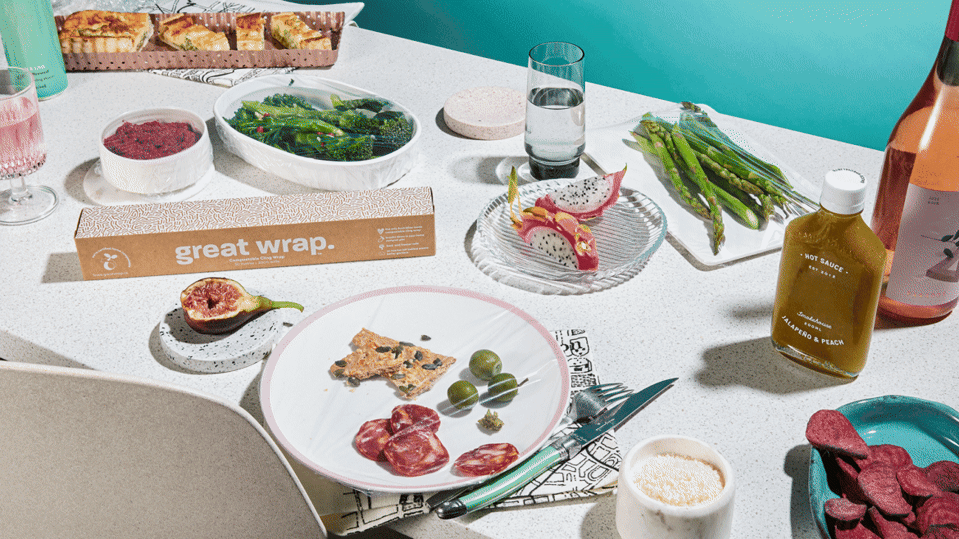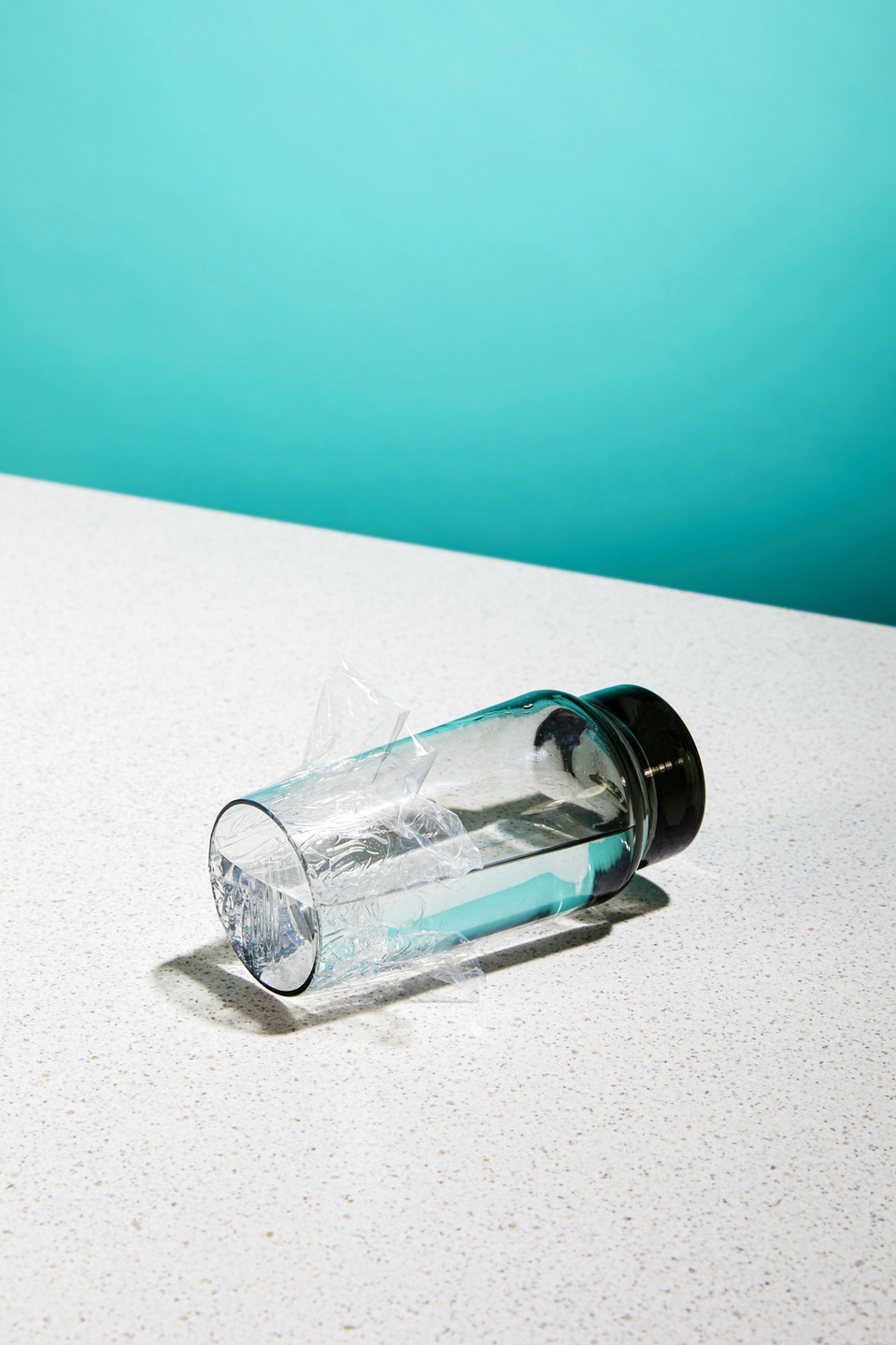 Proud to present a creative branding shoot we did for yet another new local business, Great Wrap.

At Cubed, we love working with labels that care about the environment, as we try to do our best on minimising our waste as a business.


For this campaign, we focused on capturing the colourful, fresh and all-natural identity of the brand while showcasing that Great Wrap, aside from being the only compostable Australian cling wrap, is also stronger than conventional plastic wraps.

Great Wrap is made by diverting food waste -potato waste specifically- from landfill and converting it into the main raw ingredient. This means a lot less methane in the atmosphere.

Best one yet? It takes less than 180 days to break down into carbon and water in your compost pile. It does the job just as good and you won't be feeling guilty for using it.

Shot by Ross Campbell and styled by Natasha Cuenca at Cubed Studio.
To check out more of our product photography shoots click here.